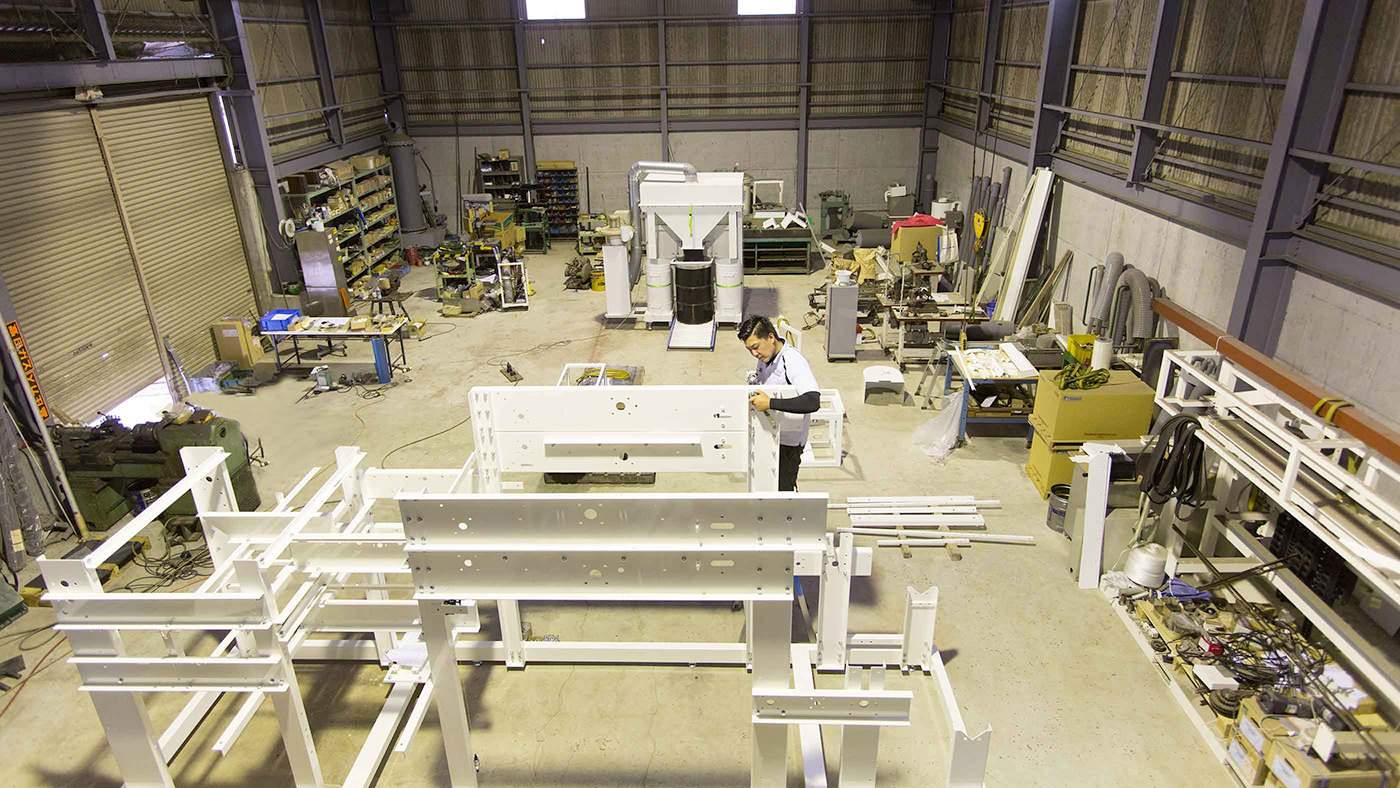 We, OHMORI MFG CO., LTD., having a 55-year history since its establishment in 1961, have been engaging in design, manufacturing and installation of industrial machinery which contributes to production line improvements and their efficiency, always focusing on made-to-order requests.
TOPCLEAN is one of our products which have been developed with our long-established proposal abilities, technological capabilities and quality. Since its release 17 years ago, the equipment has been continuously improved, we pride ourselves on our product in terms of not only shredding efficiency but also reliability and durability, which are outstanding from other companies' products.
If you are considering newly installing or replacing fluorescent tubes waste shredding equipment, our TOPCLEAN would be the best choice!
Company profile
Company name
OMORI MFG CO., LTD.
Representative
Toshiyuki Omori
Location
22-3 Maegata, Hayashima-cho, Tsukubo-gun, Okayama 701-0303 / Access
TEL
+81 86-482-0625
FAX
+81 86-482-2537
Capital
JPY 10,000,000
Establishment
January 1, 1961
Products

Separated shredding equipment for used fluorescent tubes
Mercury distillation equipment (batch-type / continuous-type)
Waste water treatment equipment, etc.
Access